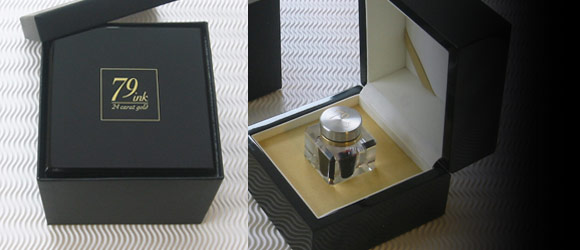 The individual gift.

Surprise a loved one with this individual and unique gift!
You may use our golden ink in any commercial fountain pen, which can be refilled with piston technique or with a converter.
This gift indicates your appreciation to the recipient. Together with individual handwriting 79ink provides all words with a distinctive and unique heir.
Copyright © 2023 79ink.com. All rights reserved.