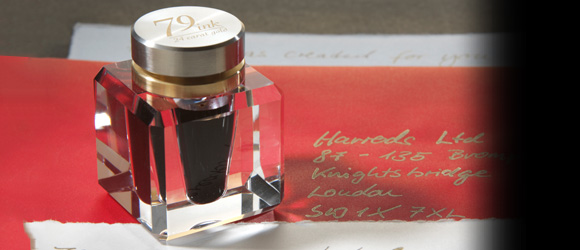 Information for business partners.

Are you interested in 79ink 24 carat gold for your business?
Please send us a short information about your company and how you want to use 79ink 24 carat gold. We will send you more information.
Please use our contact form to send as your request.
Copyright © 2022 79ink.com. All rights reserved.